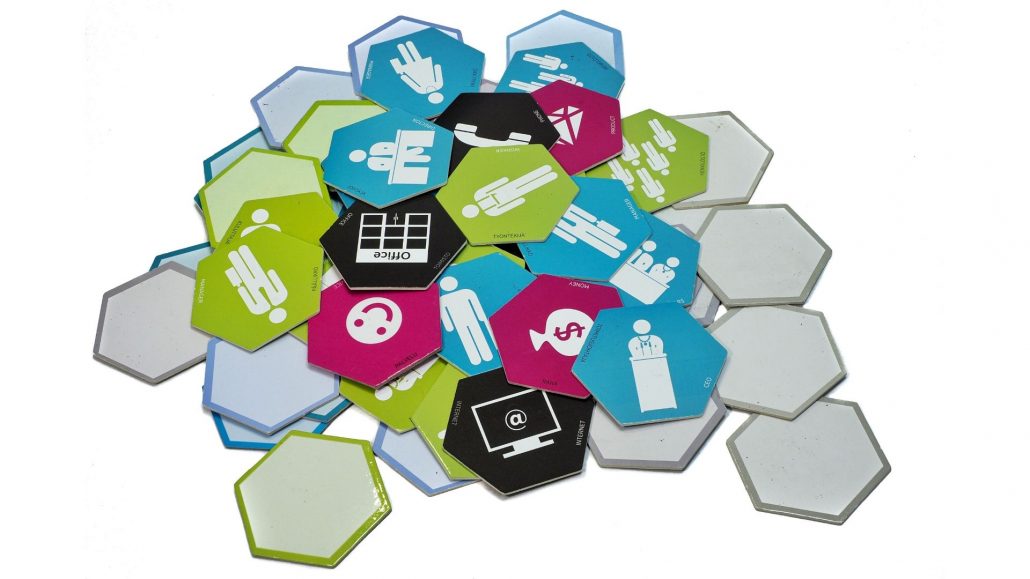 Krista's background in institutions of learning gave us assurance that she can complete the project while taking into note the behaviour of different kinds of participants in different kinds of interactive situations.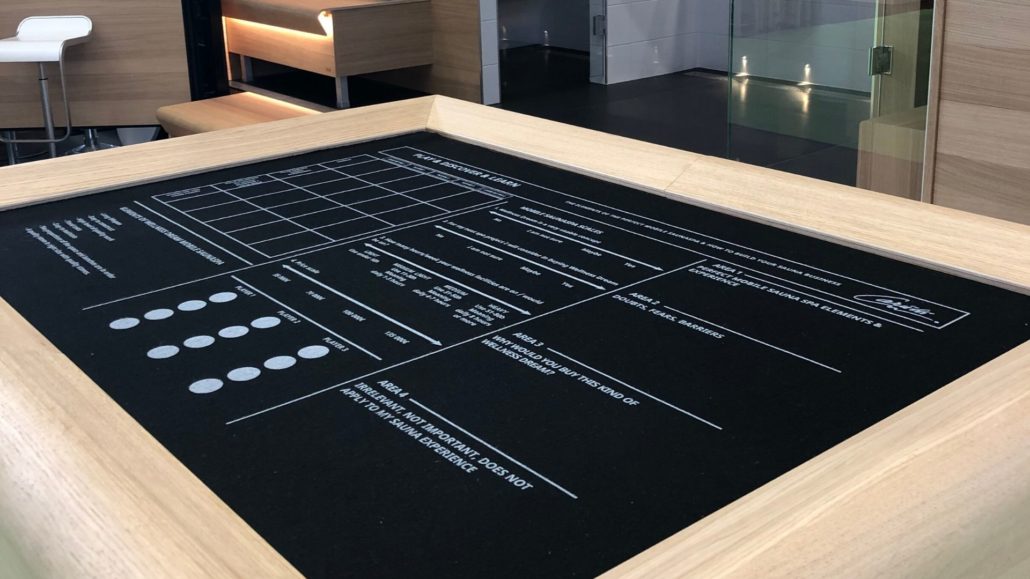 Peter Ruokonen, the CEO of Cariitti talks on why and how they built a customer and market understanding game together with Vision Factory to develop their pilot program service.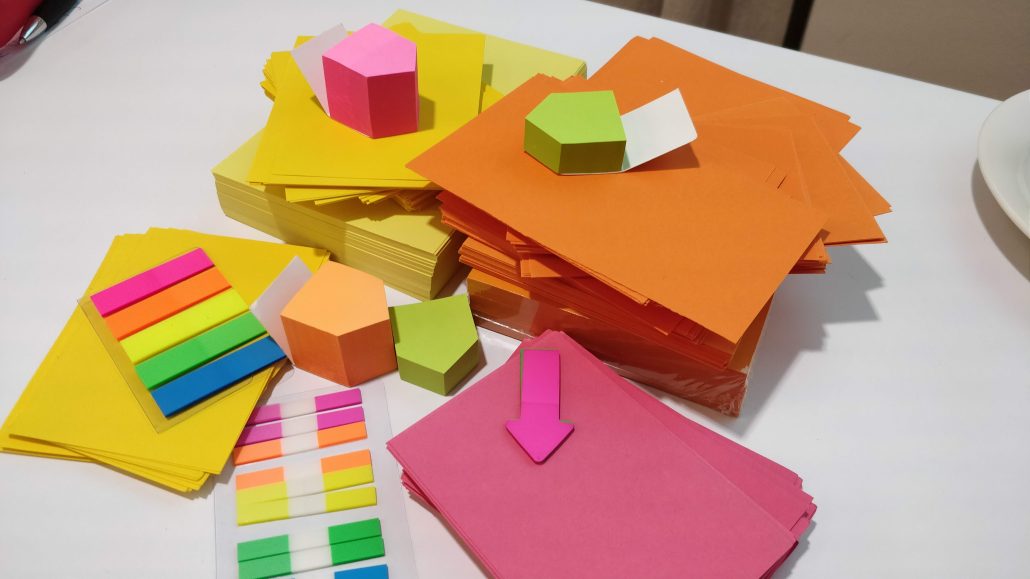 Vision Factory considers each case unique, searching solutions together for that specific case.