It seems that we often fall in love with our own products and ideas. For the benefit of the business, we should learn to understand the needs and challenges of the customers and develop business and technology to support their resolution.

summarizes Krista Keränen, CEO of Vision Factory.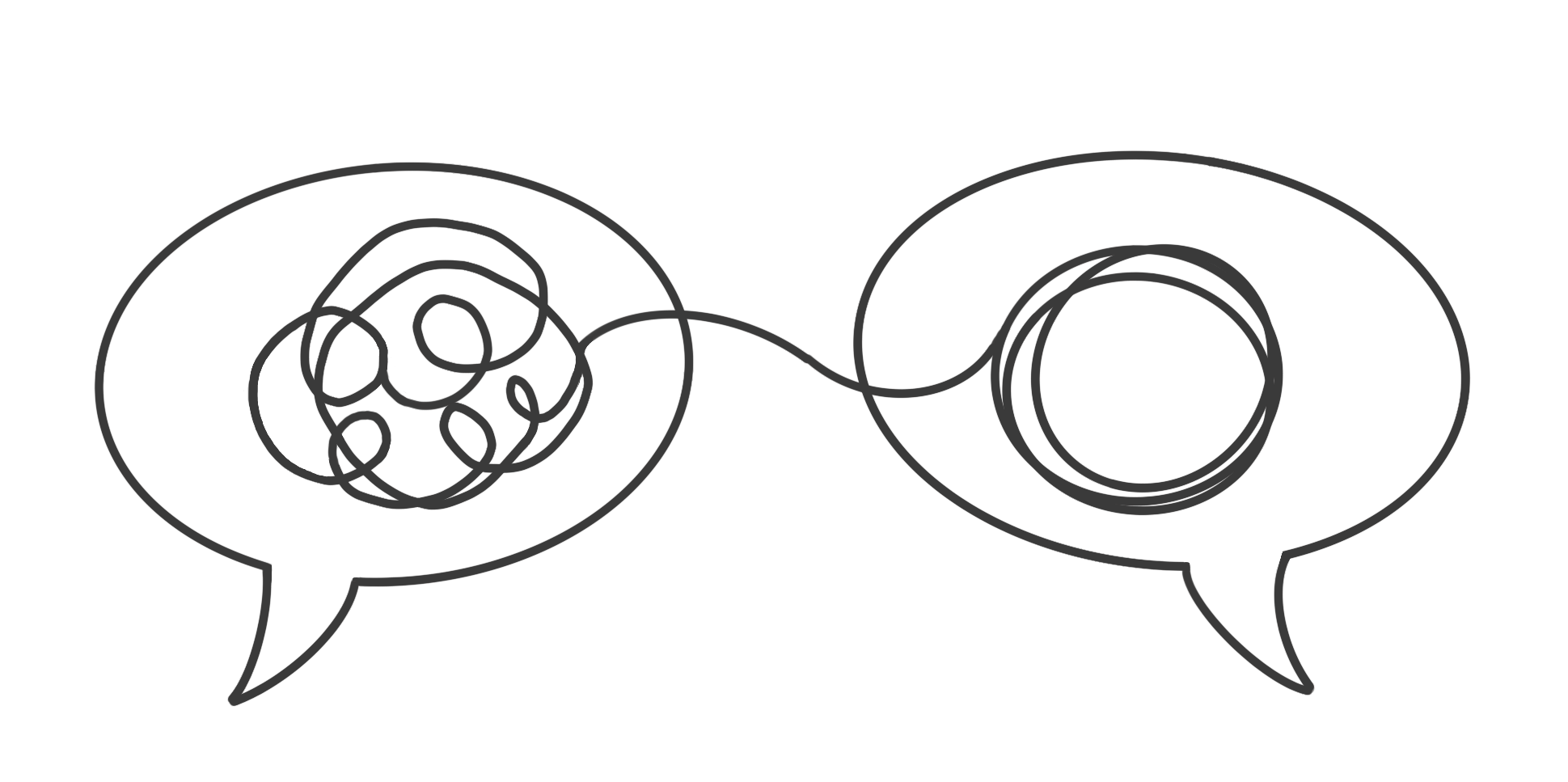 Design thinking and co-creation enable the construction of a new, more competitive business. When stakeholders are involved in business development, a lot of tacit knowledge that is challenging to collect in other ways is brought to light. This tacit knowledge helps make faster and better decisions and brings a new kind of agility to the organization's operations.
Involving staff, customers, stakeholders, members, students, etc. in business development does not diminish or question the need for expertise and deep professional competence – quite the opposite! We need competent experts, leaders, and developers to refine ideas into solutions.

Our mission is to make
genuine collaboration the new normal
in organizations and businesses.
So, if you need help with business development from this perspective,
you are already in the right place.
I think Vision Factory's operating model is particularly suitable when you want to clarify complex phenomena or problems.

Sami Puttonen, Project Manager,
Business Tampere
I also learned something new and it was exciting to see how you work. And the atmosphere was such that it was easy to laugh but also have critical constructive discussion; I found it to be really valuable.

Service design for Vaasa City's participation and interaction service.
Vaasa City, Digitalization and Innovation
Krista was an excellent development partner for us, with whom we jointly navigated this to the finish line.

Developing a joint operational model for schools, companies, and communities in the Espoo region.
Espoo City