Through research and practice, we have found that gamification helps focus on the matter at hand better than many other participatory methods. Gamification brings balance, enthusiasm, and helps players expand their understanding and learn new things.

summarises Design Director Outi.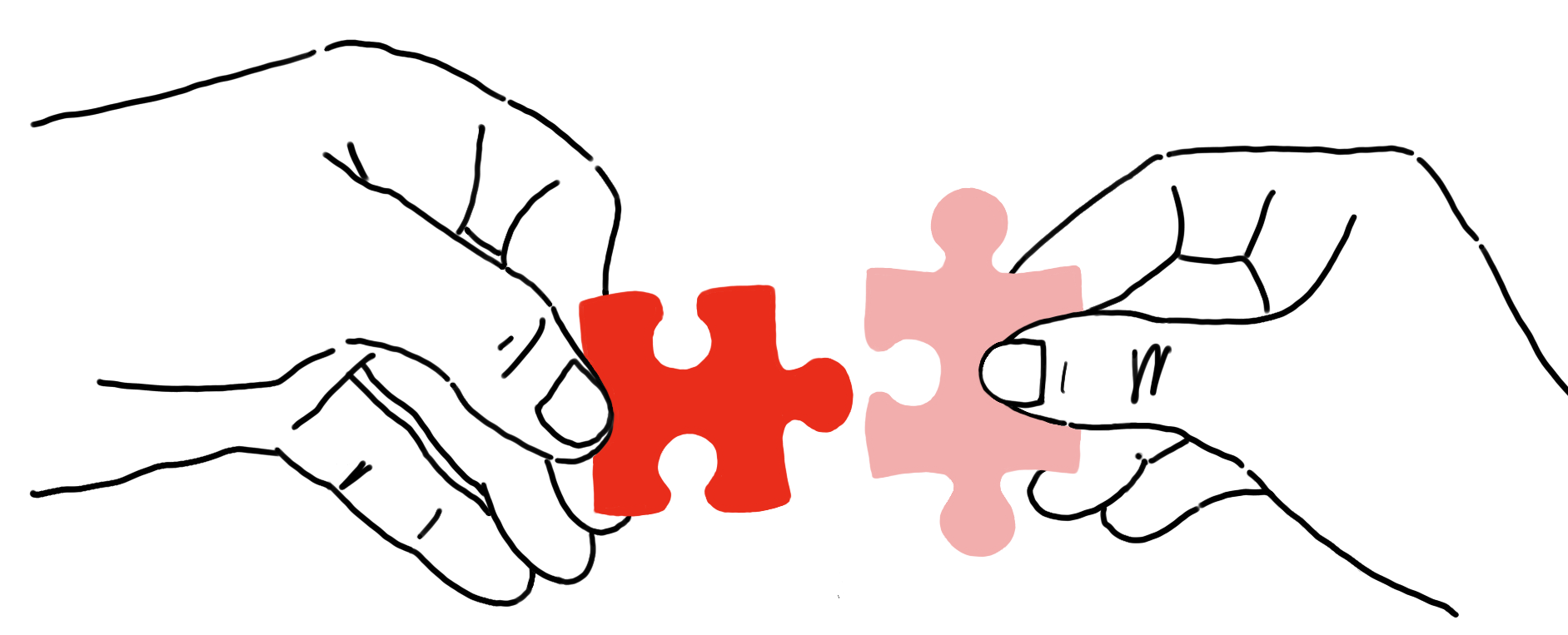 In this context, gamification refers to so-called "serious gaming," which refers to a game designed for a purpose other than entertainment. Gamification is suitable for situations where ideas are generated, developed, and information is collected, where the current state of something is examined, or where a practical problem is being solved. It is a strategic way to improve systems, services, organisations, and operations, and the approach is similar to playing a board game during leisure time. By applying gamified elements and techniques, participants are more motivated and engaged in the activity compared to traditional methods.
In what areas can we help regarding gamification?
In Education
The education can focus on, for example, developing the organisation's own design game or studying the theories of gamification. It is also worth exploring our open educations; a few times a year, we hold a education session on gamification that is open to everyone.
In Development Projects and Workshop Activities
We use gamified methods and tools according to the client's needs. We can conduct ideation, planning, or customer understanding workshops for your organisation using CoCo Cosmos 3.0 or other gamified methods.
In Research
Through research and publications, the field can be developed and advanced. Our CEO, Krista Keränen, completed her doctoral studies at the University of Cambridge on co-creation, service design, and service innovation, with gamification playing a significant role. If you are starting a project or research related to this topic, please get in touch.
Physical Design Games
Design games are the most visible and inspiring aspect of gamification. We have been involved in developing many design games and gamified services for our clients. Additionally, in collaboration with our partners, we have developed CoCo Cosmos 3.0 and InnoBoost design games, which are available for purchase in our online store. The online store also offers various materials and tools that support gamification in workshop activities.
Gamification Community
This is something we dream of and gradually build. A community where designers, facilitators, and developers can share and acquire knowledge about gamification, and where we can test different games and take business development further in a co-creative direction. If this topic interests you and your organisation, please get in touch with us.
Co-creation gamification is particularly suitable for market research and situations where we are dealing with something completely new.

Peter Ruokonen, CEO,
Cariitti Ltd.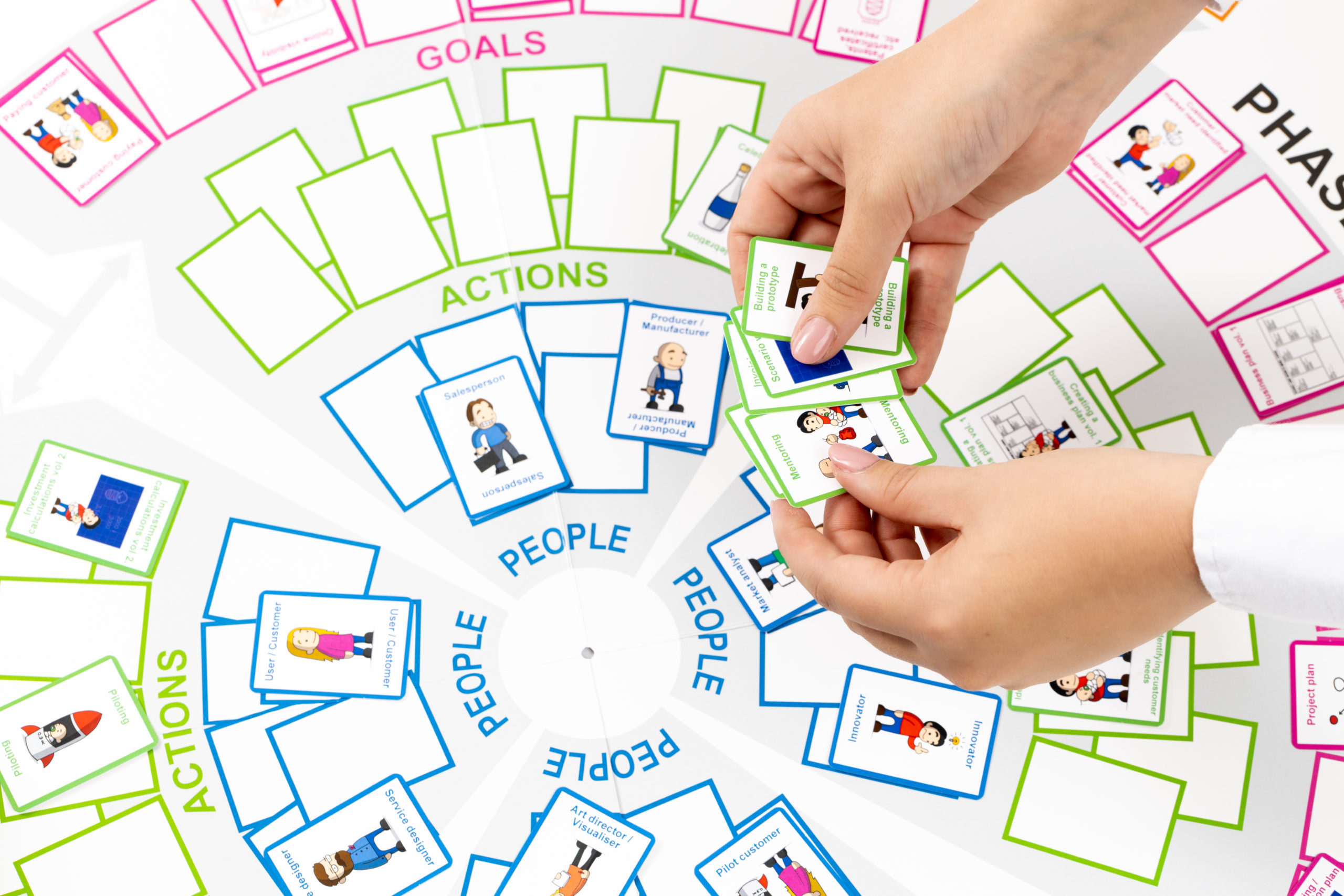 Explore Vision Factory's games:
For more information on gamification and related themes, you can read: