To tackle these challenges, a concrete and user-friendly toolkit called CoCo Tool Kit was developed. The CoCo Tool Kit includes a total of five different co-creation tools, which are primarily used in consulting:
CoCo Interview
CoCo Self-assessment
CoCo Continuum
CoCo Tree
CoCo Cosmos, which won the main prize in the Capacity Building category at the European Innovation and Innovators Competition.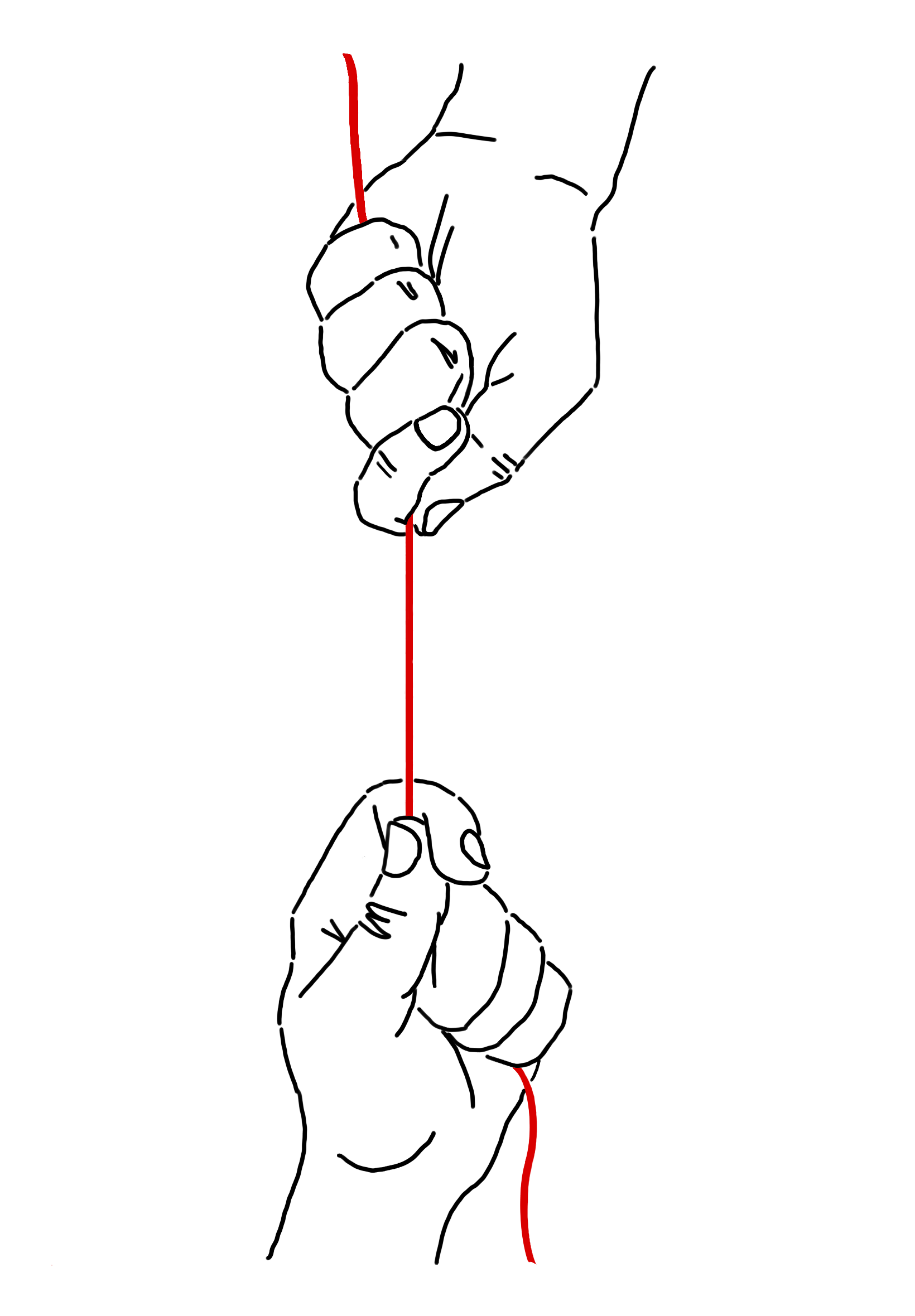 The first four tools, Interview, Self-assessment, Continuum, and Tree, have been developed for understanding, analysing, and communicating the current state as well as comprehending the phenomenon of co-creation. These tools are used, among other things, to identify and assess the level of customer-centricity, co-creation, and engagement within organisations. Based on the assessment of the current state, it is possible to identify the aspects, processes, and services that are worth developing towards a participatory and customer-centric operating model.
The fifth tool, CoCo Cosmos, is a co-creation tool and design game that helps different stakeholders communicate and visualise the environment, dimensions, challenges, and opportunities of a service under development. The tool is primarily designed for mapping service provider and customer connections in a service environment, but it can also be adapted for other purposes. CoCo Cosmos is a physical game that includes a game board, six different card decks, and markers for marking down ideas. CoCo Cosmos has gained widespread popularity among users and is still widely used in businesses and universities as a tool for planning, ideation, and innovation. A lighter version of CoCo Cosmos has also been developed, called CoCo Co-Creation.
CoCo Tool Kit was developed at Laurea University of Applied Sciences as part of a three-year research project funded by Business Finland. The main developers were Krista Keränen, Katri Ojasalo, and Bernhard Dusch. The development work was done in co-creation with business actors, consultants, researchers, and business students. The toolkit's tools were originally developed to meet the needs of B2B companies, but their use has evolved to also meet the needs of individuals, public and third-sector actors.
One of the main partners in the project was the University of Cambridge. Hundreds of CoCo Tool Kits have been sold to universities, consulting firms, associations, businesses, and municipalities in Finland and internationally.